Call your loved ones
to the Philippines from USA, Canada, UK, Spain, France and Italy.
TipidCalls
Affordable & easy to call to the Philippines
Since 2007 TipidCalls provides an easier, affordable and simple way for Filipinos from abroad to keep in touch with their families and friends in the Philippines. Through an easy to use and good quality long distance services and 24/7 customer service support skilled in communicating both Tagalog and English.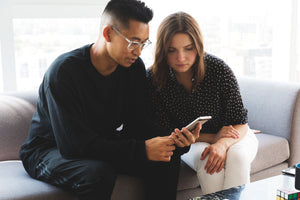 Activate your Promo Now